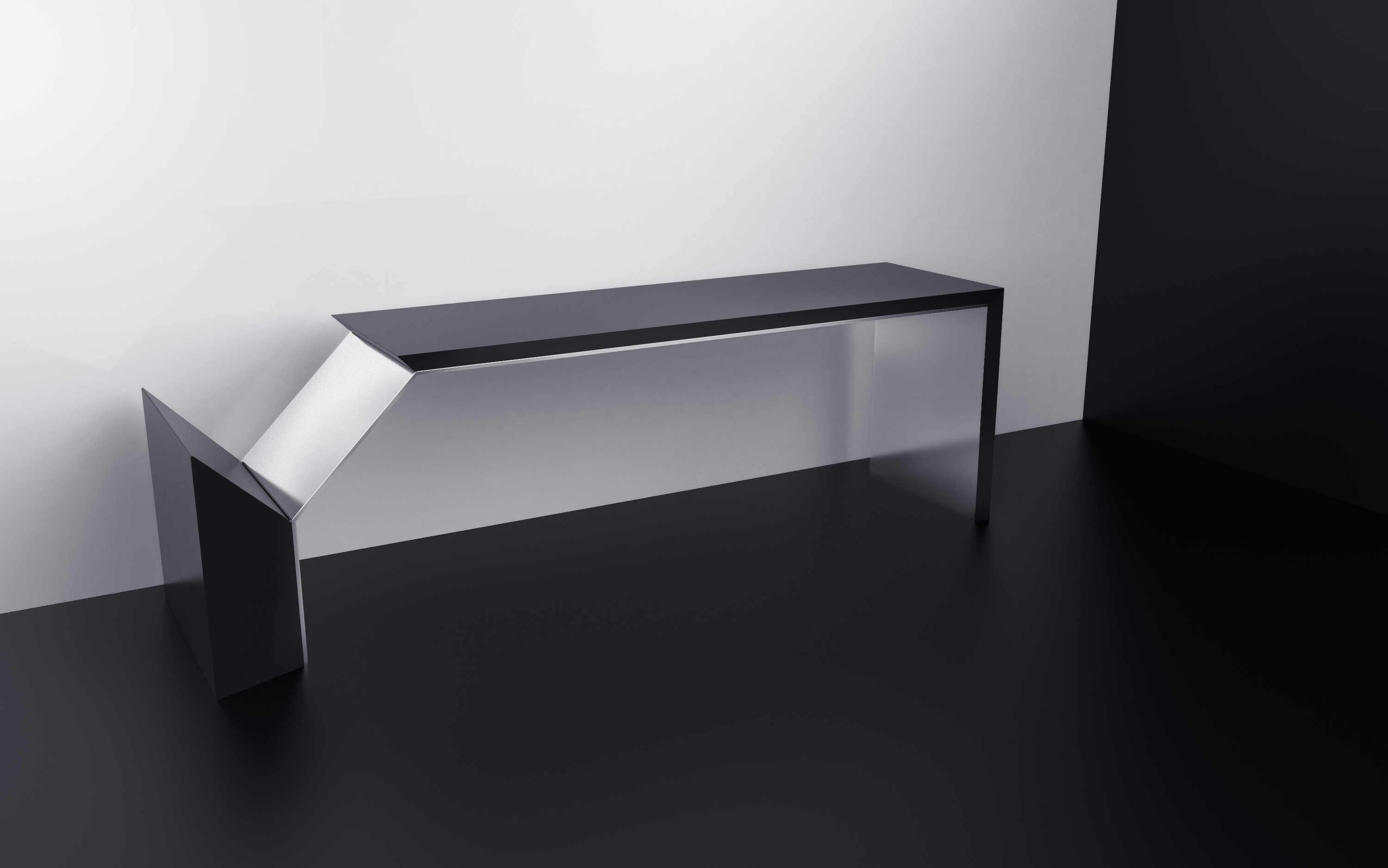 NORDIKO

UI + ID
-
2016





DESIGNED FOR NORDIKO, THE CLIENT NEEDED A BENCH FOR THEIR NEW FURNITURE LINE. THE BRIEF WAS TO DESIGN A CONTEMPORARY BENCH THAT WOULD HAVE DUAL FUNCTION: SEATING AND BEING ABLE TO STORE AND DISPLAY BOOKS.


THE DESIGN LANGUAGE IS INSPIRED BY THE FIRST LETTER OF THE COMPANY NAME: NORDIKO.


I DESIGNED THEIR LANDING PAGE. A SIMPLE GRID WAS USED TO MAXIMIZE PHOTOGRAPHY WHILE STILL KEEPING THEIR EUROPEAN BACKGROUND WITH THE USE OF TYPOGRAPHY.

A RESPONSIVE GRID WAS EMPLOYED TO ACCOMMODATE DIFFERENT TYPES OF DEVICES.
#939598
#313335